The Vegan Way
THE SUSTAINABLE JOURNEY OF ECHOSLINE
Created in Italy in 1998, Echosline is the haircare brand that offers high quality products.
Known as a traditional brand, Echosline has gradually shifted towards  «The Vegan Way» philosophy by formulating products based on natural ingredients, researching eco-sustainable packaging and materials in respect of the professional, the consumer and the planet.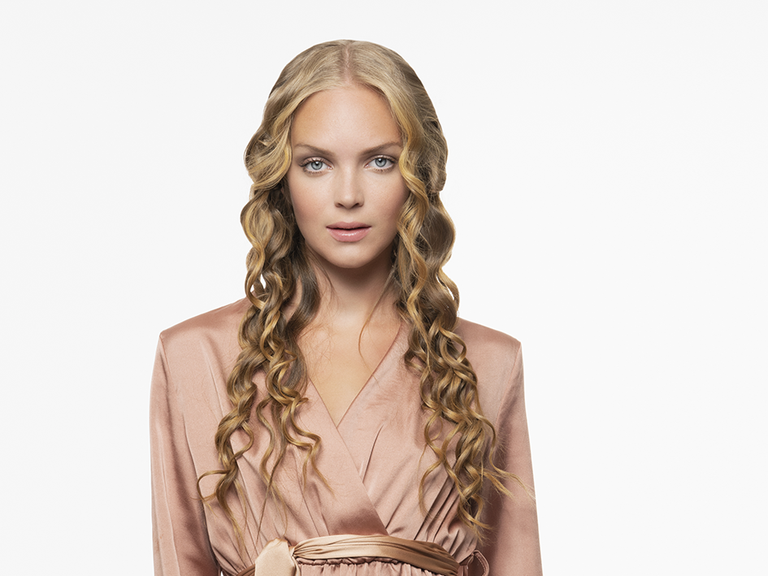 The mission
Offering professional treatments to salons around the world to protect essential beauty where simplicity is the ultimate expression of authenticity.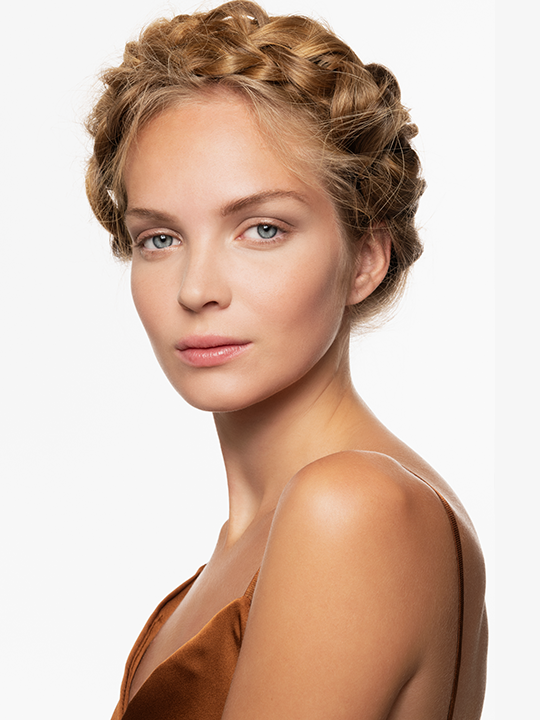 The vision
Smart Beauty has Less impact: transforming beauty to be ethical and sustainable with 100% green & vegan haircare products, respecting environment and consumers.
The values that accompany Echosline along its journey
ETHICS
Smart beauty with reduced environmental impact
ESSENTIAL
Formulas with highly natural and biodegradable essential ingredients
PROFESSIONALISM
Professional quality guarantee in all products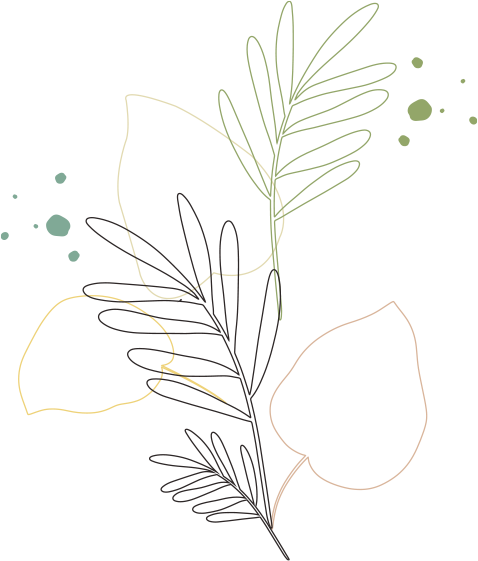 SUSTAINABILITY
Innovation research in terms of formulas and packaging sustainability
RESPECT
Safeguarding the professional, the person and the surrounding planet
Smart beauty has less impact
THE NEW PHILOSOPHY OF THE BRAND
Echosline goal is growing into a 100% vegan brand and making all its products completely natural. Formulas will contain high quality and eco-certified ingredients.
Focus on packaging will be a priority.
Only environment friendly and highly recyclable (Plastic Free) materials will be used, but key will be studying packaging and sizes to eliminate waste and minimise our environmental impact, towards a «smart» and sustainable beauty.